MHEG
This software component enables interactive services (Press Red Functionality) on digital TV devices for all transmission networks (DVB-T/S/C).  The current standard is ETSI MHEG, which all the country profiles are generated. Furthermore, each country/operator defines their own profile to ensure that the devices that are deployed into their market can support the features used by their MHEG applications. Country profiles currently supported are Freeview-UK, Freeview- Australia, Freeview- New Zealand, TVB- Hong Kong, Saorview- Ireland and South Africa. 
Features
MHEG allows a wide range of TV-centric interactive services to be deployed, providing users with a range of features. The interactive services that are offered are news, weather services, home shopping, electronic programming guides (EPG), interactive advertising and games. HD is also available to ensure that users get the very best viewing experience possible.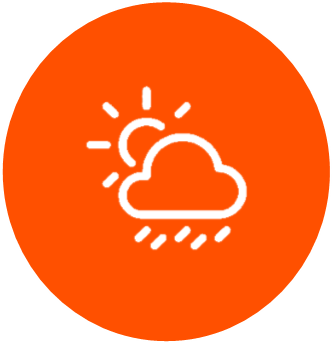 Benefits
MHEG offers a wide range of interactive services on digital TV devices for all transmission networks. Regular updates ensure that users have access to a current solution at all times. It is used globally by a wide number of countries, who have defined their country profile.
Deployed Globally
MHEG's interactive TV middleware has been implemented in Freeview and Freesat in the UK, Freeview in New Zealand, TVB in Hong Kong, Freeview in Australia, Saorview in Ireland and South Africa. 
Automatic Channel Update
MHEG allows the broadcaster to allocate the channel settings on the receiver. This automatic update ensures that channels are always up to date with your favourite shows and channels. 
Positive User Experience
MHEG offers users a variety of interactive features, which enhances consumers TV usage. These features can also be provided in HD to ensure that users get the best possible viewing experience. 
If you would like to know more about our MHEG solution or about any of the other software components that we can provide, please click here.